Meet the Jangid family – the woodcarving artists of Jaipur who specialise in sandalwood miniature carvings. Mahesh Jangid, and his sons, Rohit and Mohit Jangid, use the simplest tools like small iron sticks, knives, and chisels to carve with extreme precision on very small objects. For this family, it is a tradition that has been passed from one generation to another, and something that they deeply honour.
45-year-old Mahesh Jangid learned the art of woodcarving from his grandfather at the age of seven.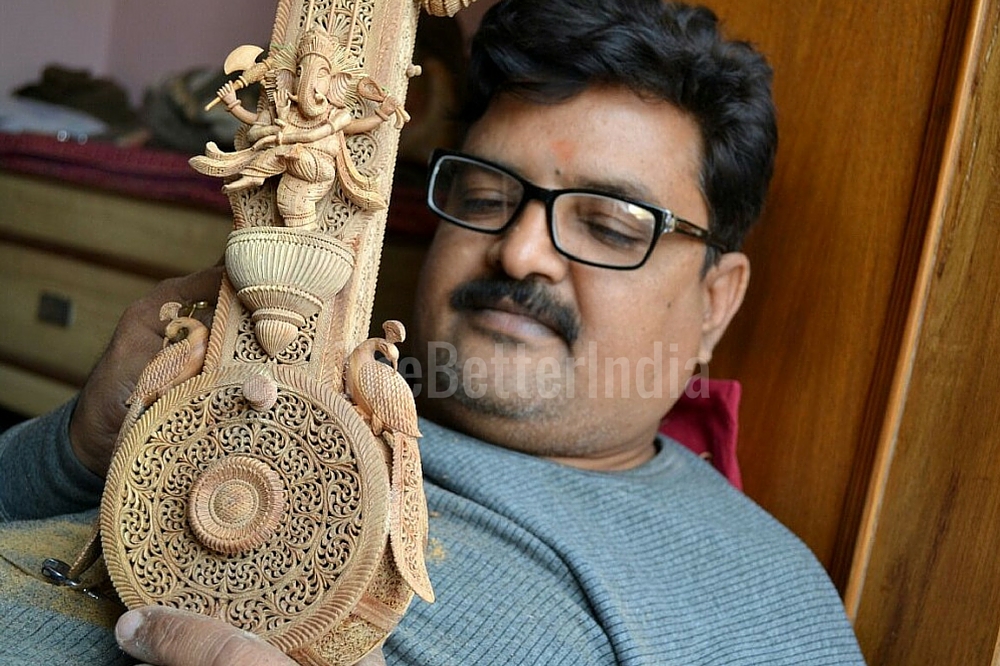 His grandfather, Malchand Jangid, a resident of Churu in Rajasthan, was an amazing sandalwood craftsman who won the national award in 1971 and a special award the very next year from the then Prime Minister Indira Gandhi.
Mahesh has ensured that the skill stays in the family by devoting his life to this art form.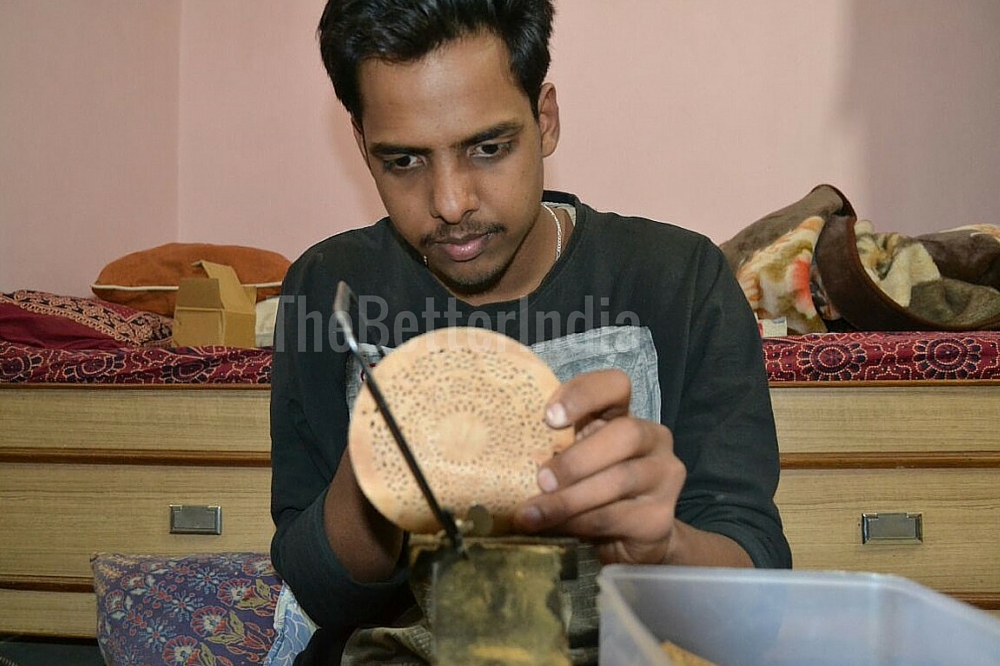 They draw inspiration for their work from history, mythology and day-to-day life in India.
The family works almost exclusively with sandalwood because it is very malleable and has a pleasant, natural fragrance that lasts long.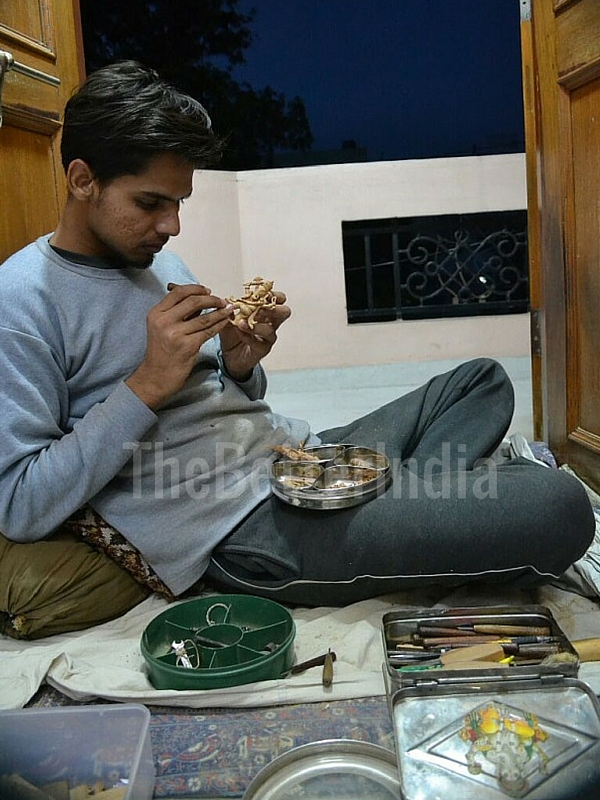 All three Jangids have got their names listed in the Limca Book of Records for their remarkable work. Mahesh's record is for a delicate chain that he made from a solid piece of sandalwood. The chain has no joints, it weighs just 160 gm, and is 315 mm in length. Mohit has his name in the record book for the smallest playable violin, and Rohit is in there for designing the smallest carved house-fly.
One of the most unique aspects of their art form is that they specialise in making small pockets or compartments within the main structure. One can open the compartment with the help of a flap and it reveals some sculptures depicting a story or a scene taken from history.
"I will continue to do this work for the rest of my life because carving has no limits. How much we do and how far we go is all up to us. I like that we always get to do new things, new designs, more miniature work, etc. I would not have this kind of freedom with any other job. I am absolutely addicted to my work and so happy that I have the talent to do this," says Mahesh.
Have a look at their work: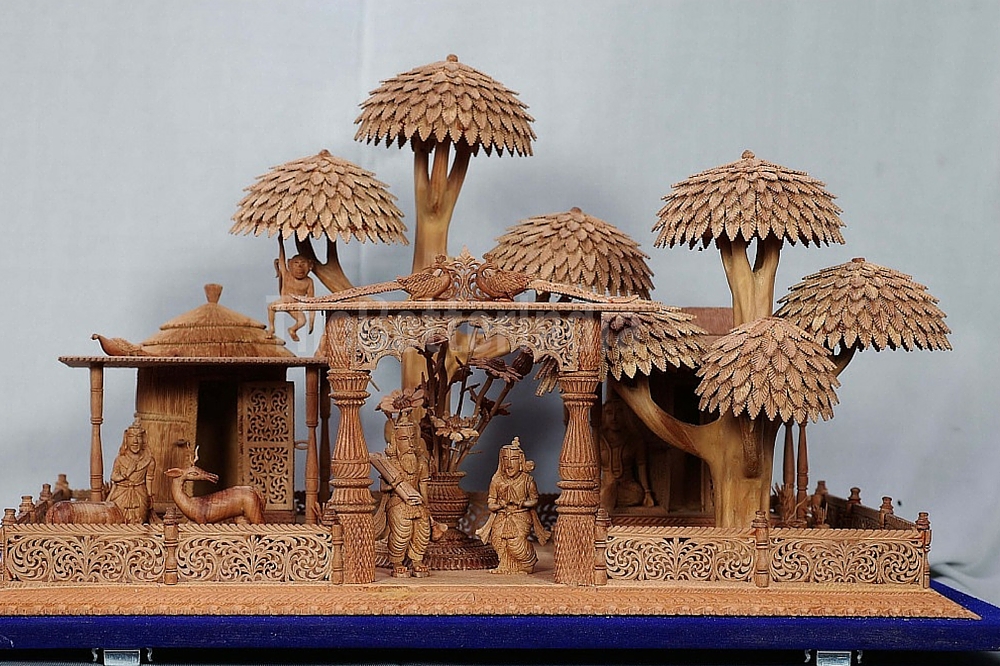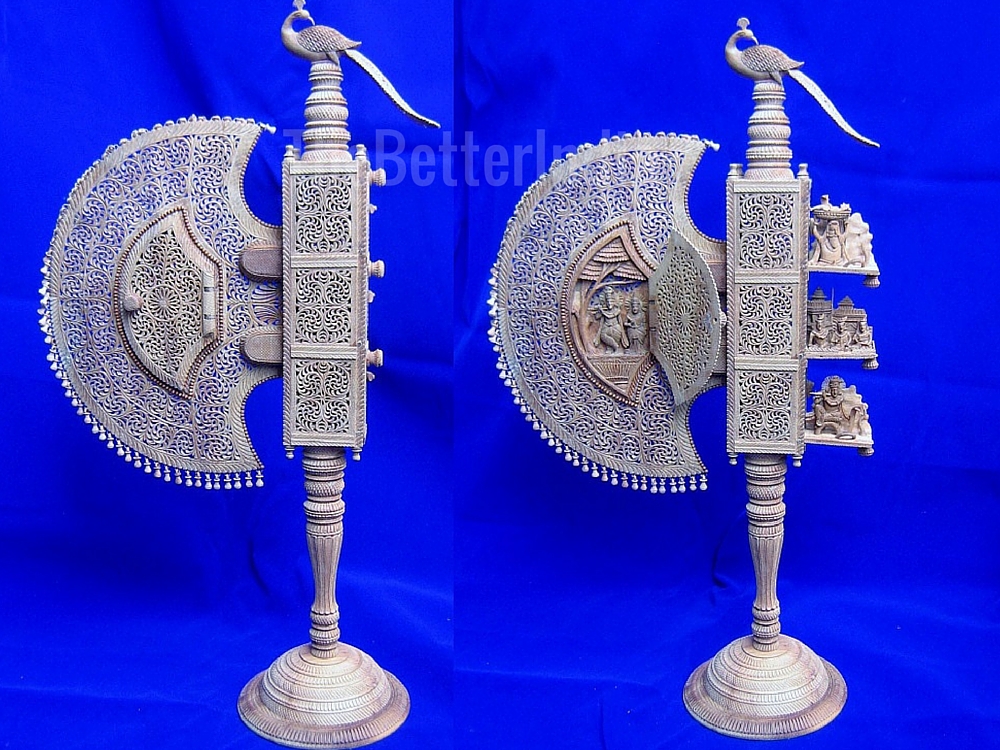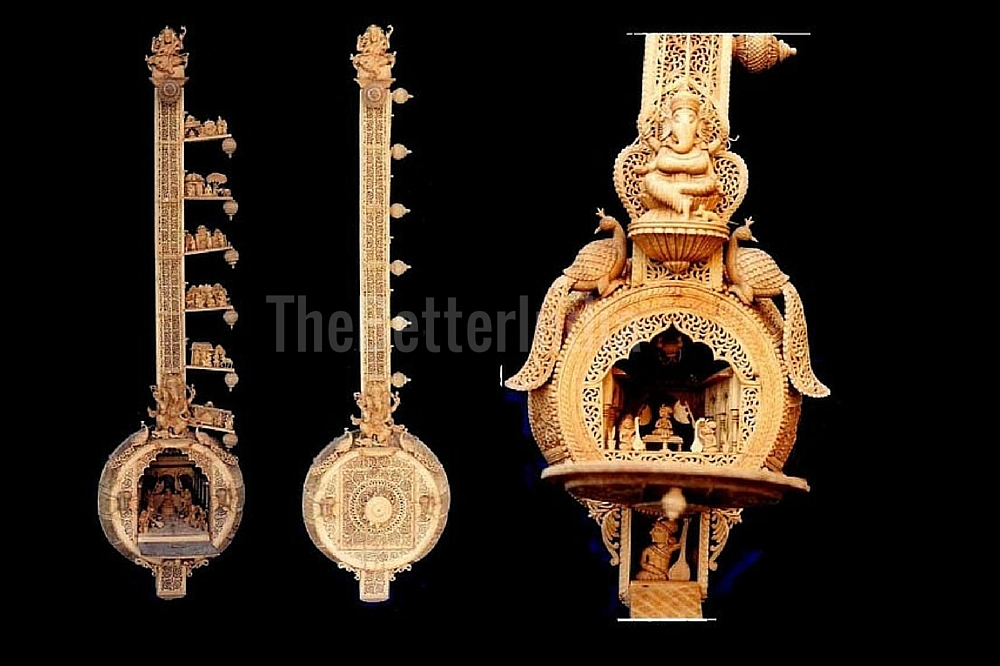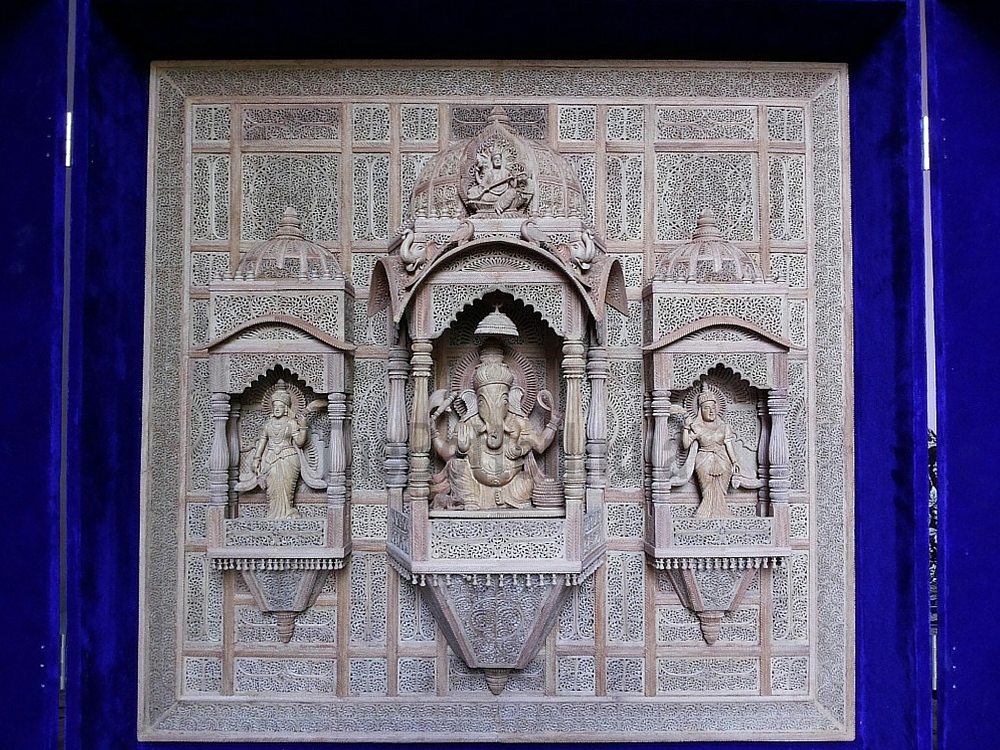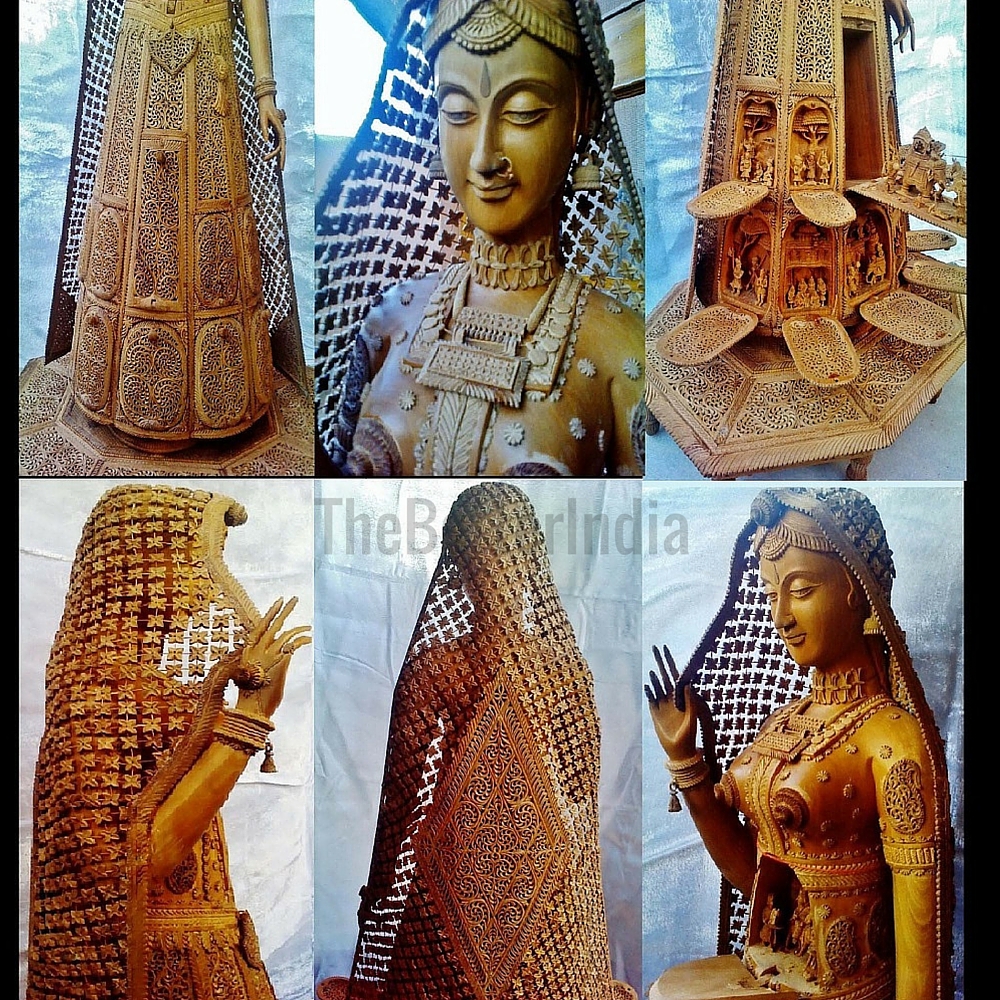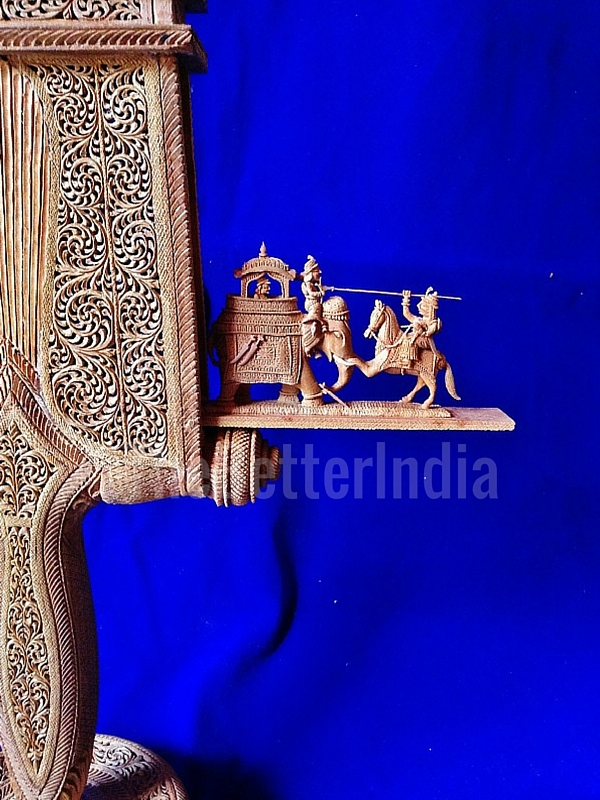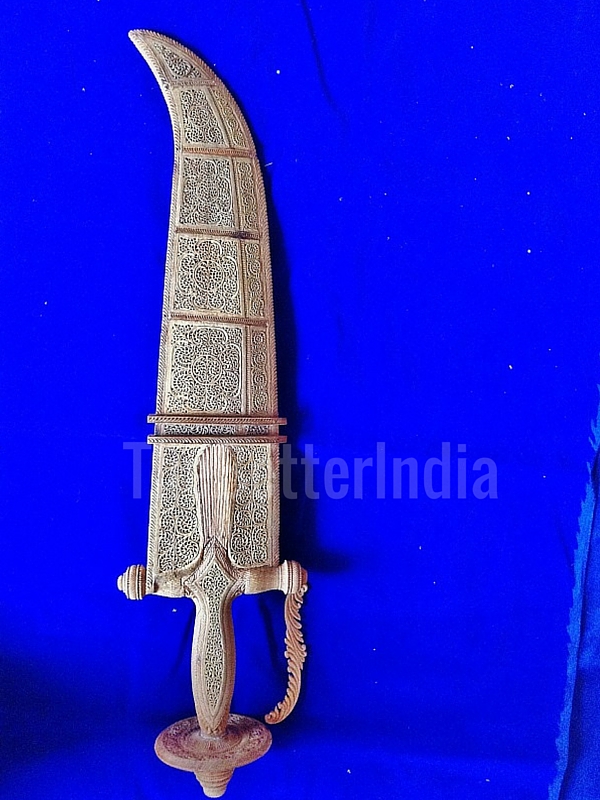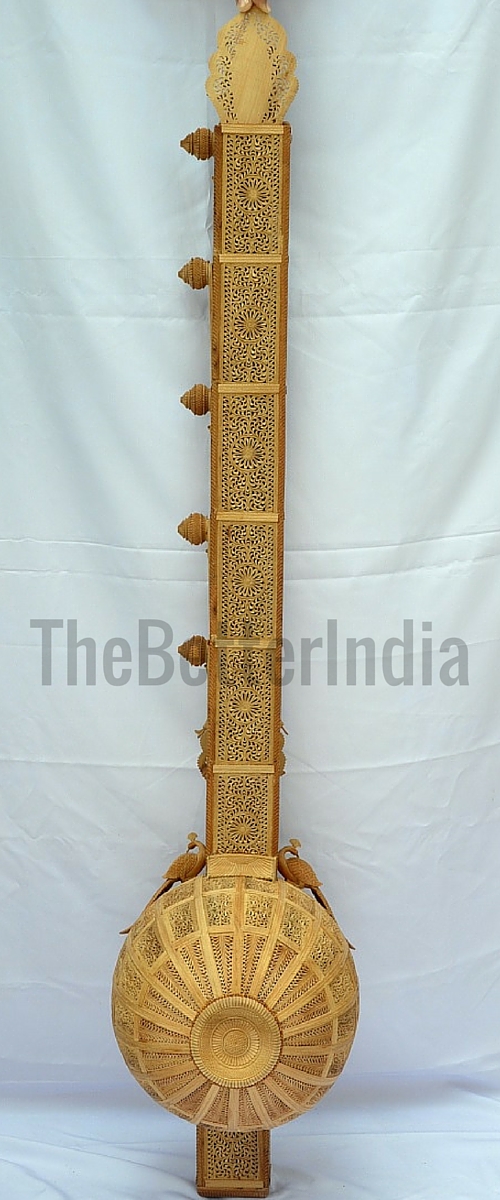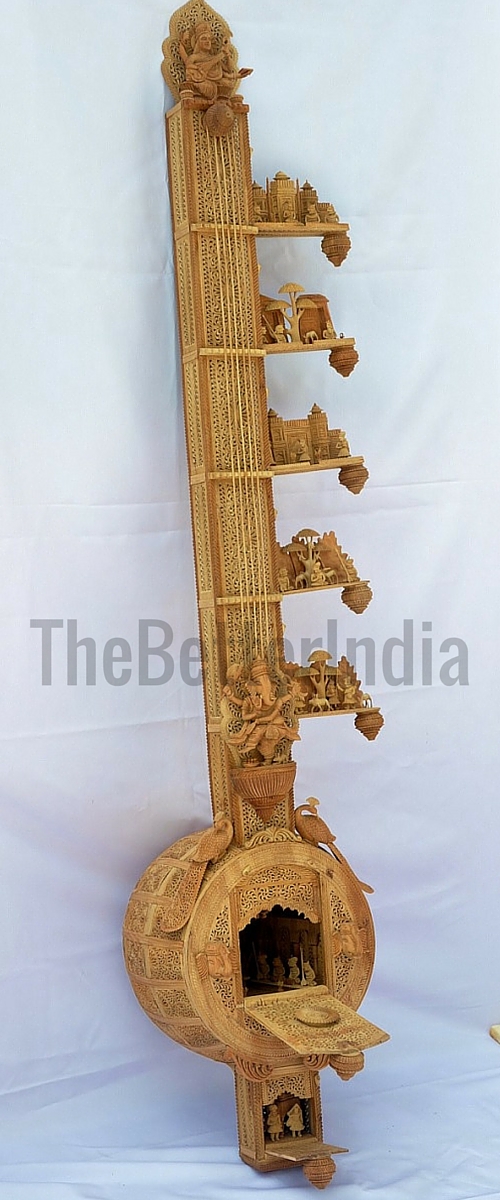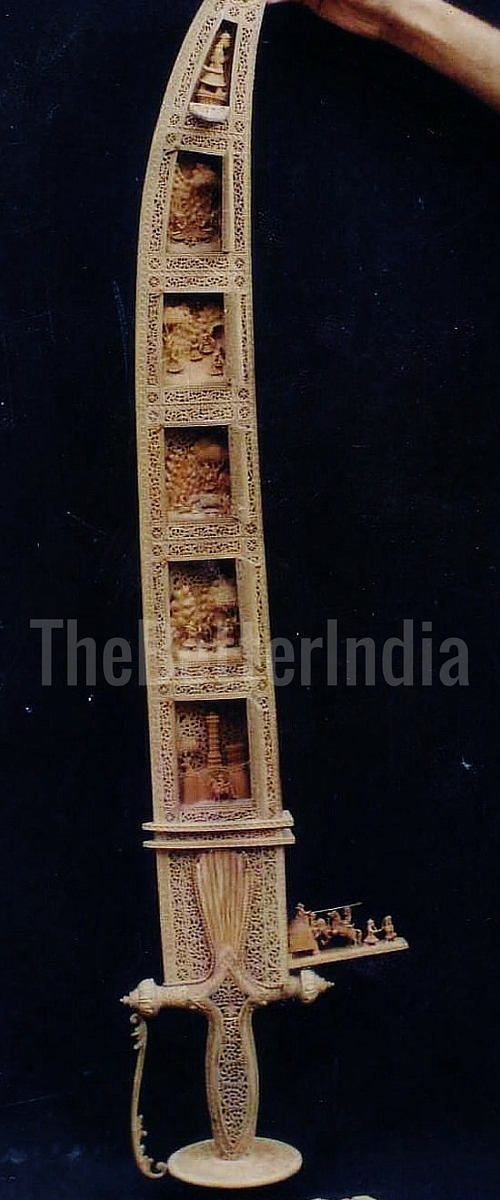 Watch how a pocket watch created by Mahesh Jangid has layers, after layers, and again some layers:
[embedvideo id="MCK_gm0ibHY" website="youtube"]
Learn more about them from their website. Or visit them at: E-216, Ram Nagar Ext., Near Water Tank, Sodala, Jaipur, Rajasthan,  India – 302019